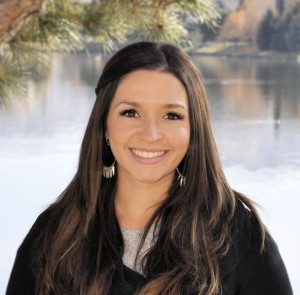 Ashley Kittilsen
Ashley joined the Clark & Associates team in 2018 as a Benefit Solutions Consultant. Prior to Clark & Associates, she worked as a Bio-pharmaceutical Sales Representative for Amgen. She enjoys working closely with clients to ensure great customer service and to create strong relationships.
Ashley holds a Master's Degree in Business Administration from Western Governors University along with a Bachelor's Degree in Biology and Chemistry from the University of Nevada Reno.
Ashley grew up in Spanish Springs where she graduated from Spanish Springs High School. She still lives in Spanish Springs with her husband Chase and three dogs. She loves spending time with friends and family and loves anything outdoors. She also loves traveling and exploring new places with her husband.