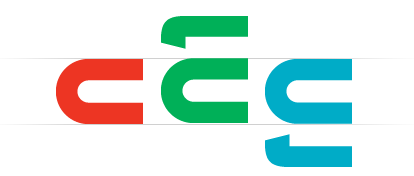 A family of insurance and benefit solutions
The Clark companies – Clark & Associates, Solutions at Work and Altus Insurance Group – have come together to simplify your life, find answers to your toughest questions and add meaningful value. Our integrated approach to insurance, business planning services and human resources services starts with simplicity, efficiency and partnership.
There are many facets to consider when it comes to your basic business needs. Sometimes it's an issue with your Nevada health insurance, and sometimes it's a human resources concern. Through the Clark companies, you will have access to expertise in areas of health, life, property and casualty insurance, workers' compensation, payroll services and HR consulting.